HELPING COACHES DO THE RIGHT THING
Dev Mishra, M.D. Founder, Sideline Sports Doc
Injuries in youth sports are bound to happen. About 5.5 million injuries require medical care for young athletes each year in the U.S.
The problem is that many coaches are not properly trained to make the right decision on the field. The result is that each year up to 2 million young athletes are sent back in to play before they are ready, turning a mild injury into something that can result in weeks or months of lost playing time.
In my own sports medicine practice I'm likely to see one injury each week that could have been much less severe if the athlete did not prematurely return to play.
I created Sideline Sports Doc as a resource for coaches and parents, so they can help their young athletes avoid unnecessary injury.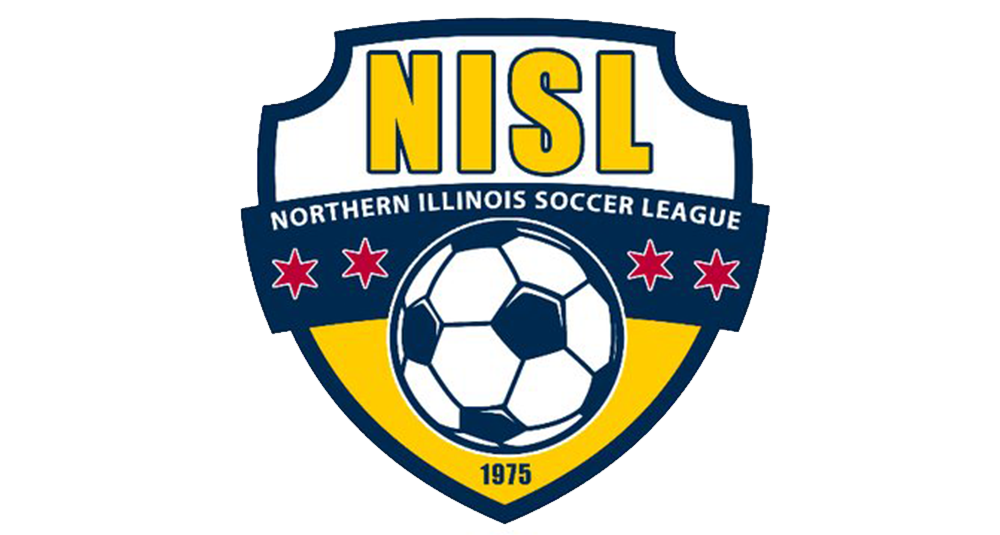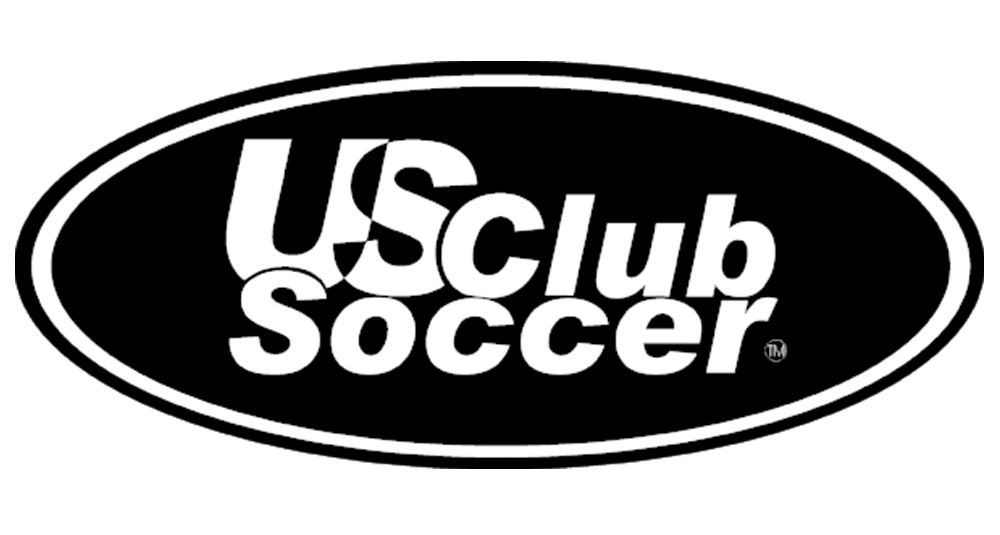 WHAT WOULD YOU DO?
It's the second half of a soccer game that your team has well in hand. One of your substitutes accidentally collides with a member of the opposing team, and suffers a blow to the head. He appears a bit dazed, but springs back to his feet moments later. He usually doesn't get much playing time and is pleading with you to let him continue playing… Should he be benched or allowed to continue playing? Discover what you need to know to make the right decision...
Why Take the Course?
Consistent with the Player Health and Safety pillar of the Players First philosophy, US Club Soccer requires completion of the 6-chapter online course by all registered staff members. Injury recognition is an important part of coaching education. Better recognition means healthier players who perform better on the field, and happier parents.

Course Duration: Approximately 1 Hour
Study Level: Easy - at your pace
Design by the Pros
Course content is produced by team physicians with extensive experience from youth leagues up to national teams. Our partnership with Midwest Orthopaedics at Rush ensures quality course content. It's simple, it's effective, and it works.



Course Duration: Approximately 1 Hour
Study Level: Easy - at your pace
Keep Your Skills Current
The course will be kept up-to-date on medical information, mandates, response protocols and best practices. It will also incorporate the coaching education recommendations/requirements of U.S. Soccer's Recognize to Recover (R2R) initiative.


Course Duration: Approximately 1 Hour
Study Level: Easy - at your pace
Learn With Ease
The 6 chapter course is easy and fun to complete. It's built with the busy coach in mind. Learning tools include online video, audio mp3, and includes a comlete 22-chapter downloadable e-book. Use your desktop, laptop or tablet to complete the course.



Course Duration: Approximately 1 Hour
Study Level: Easy - at your pace
AUDIO FILES
Coachs Guide to Youth Soccer Injury
Introduction Soccer
First Aid Kit Soccer
Fractures soccer
Abrasions and Lacerations soccer
Eye and Nose
Mouth and Tooth
Neck and Back soccer
On Field Evaluation Soccer the Safe Method
Ankle soccer
Heat Illness soccer
Blisters soccer
Hip and Groin
Muscle Cramps
Shoulder
Wrist Hand Finger
RICE Basic Sideline First Aid soccer
Concussion soccer
Knee soccer
Contusions soccer
Insect Bite and Sting
Muscle Pulls and Strains
Sprains