About Us
Starting in 1975, the Northern Illinois Soccer League was initiated with the sole purpose of giving a few local athletes a place to play soccer, which was still considered a niche sport in the US at the time.
By embracing soccer innovations from around the world and empowering its membership to develop club programs without the intrusion of complex bureaucracies, the NISL has grown over the last 48 years into one of the largest and most elite soccer leagues in the United States, with a staggering membership of 18,000 players from over 1,200 teams across 170+ individual clubs.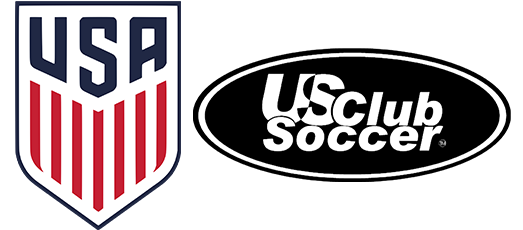 The NISL is a member of US Soccer and affiliate of US Club Soccer.
Our mission is that all soccer related decisions should be made with the player in mind. We are interested in the development of youth soccer, not the politics. Our office staff consists of players and coaches that believe in creating and maintaining a league that is focused on the development of the players at various levels and providing a competitive and equal playing field.
We believe the NISL should be governed by simple administrative procedures which provide players, teams and clubs flexibility in the player development process. The NISL will create, develop, and foster the growth of club and community soccer programs throughout the Chicago Metropolitan Area and surrounding states.
NISL will provide a fun, safe and supportive environment, which nurtures and guides children to develop their talents, knowledge and appreciation for the game of soccer.
NISL will provide an equal opportunity to all soccer players, coaches, trainers, managers, administrators and officials to participate in youth soccer competitions.
NISL will provide an equal opportunity to all soccer players to participate in a competitive soccer environment that encourages good sportsmanship, principles of fair play, and the building of good character.
NISL will provide leagues and divisions so all soccer players, etc. can reach their highest level of competition.
The NISL is owned and operated by Northern Independent Soccer League. Participation in the NISL is governed by the rules adopted by the Federation Internationale de Football Association (FIFA) and the United States Soccer Federation (US Soccer), except where modified below. All competition in leagues/divisions affiliated with the NISL is governed by regulations approved by the NISL and the league office.
The Northern Illinois Soccer League / N.I.S.L. was founded in 1975 as a competitive youth soccer league for Boys and Girls ages U8 through U19.
It provides the day-to-day organizational structure for more than 1,000 teams in over 97 Chicago area communities.
It is one of the largest youth soccer leagues in the state of Illinois.
Office Information
Office Address: 545 S. Consumers Avenue, Palatine, Illinois 60074
Telephone: (847) 398-4545
Office Hours:

10:00 a.m. - 4:00 p.m. -  Monday through Thursday
10:00 a.m. - 3:00 p.m. -  Friday

Website: www.nisl.info & www.northernillinoissoccerleague.com
Meet The Team
We've been in this business for over 4 decades, and have built an operation predicated on constant refinement and relentless growth.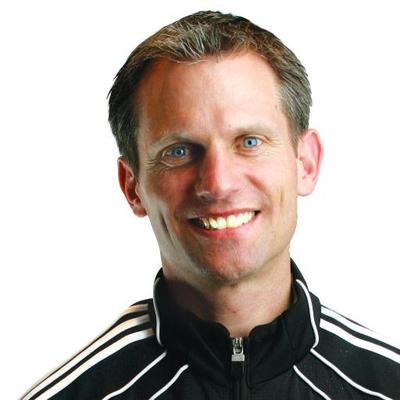 Brendan Eitz - General Manager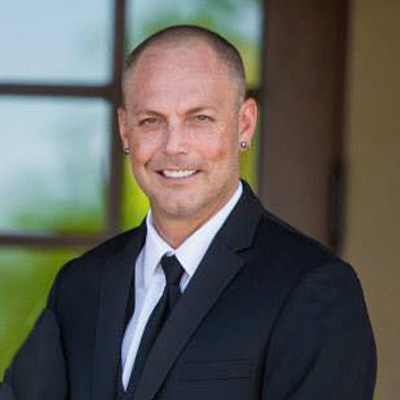 Philip Richardson - Director of Operations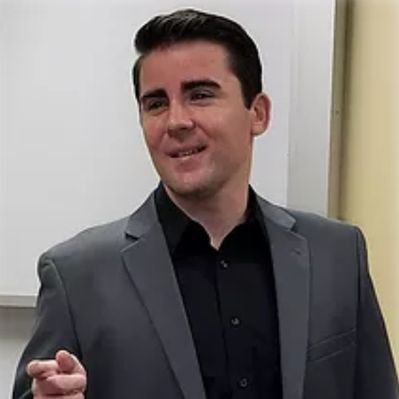 Zac Ludwig - Technical Director